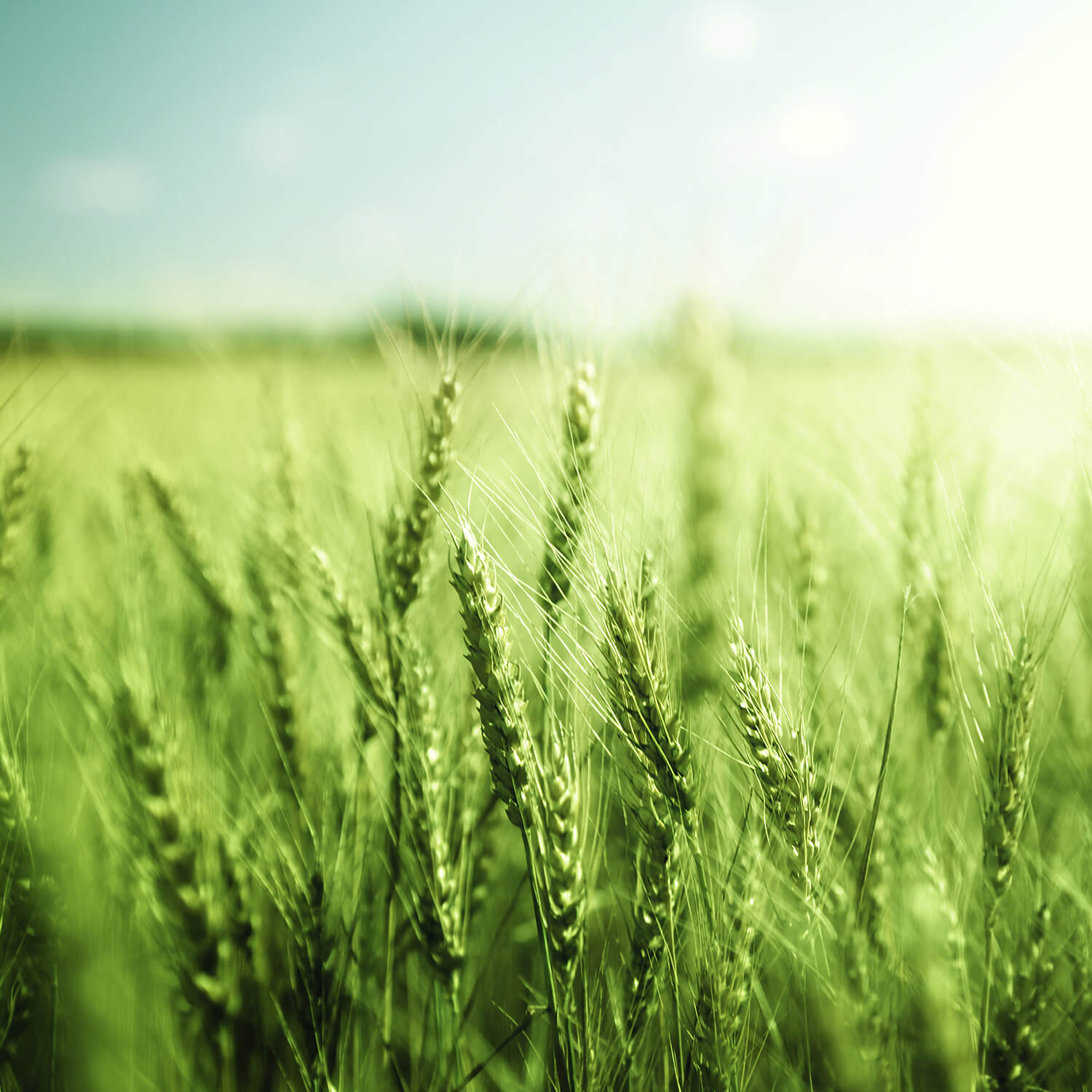 Increased farm value
CONSCIOUS DECISIONS AND MORE PROFITABLE FARMS
With AgroVIR you can reach the level of transparency that you need to constantly oversee your whole farm's operation in an easy way. Save time for yourself through a more efficient workflow, improved communication and automated processes.
See your costs in an overview or down to field level with our dashboards and access our community's benchmark data to see how your peers are performing. Take action based on your learnings and track the results. One of our ultimate goals as farmers is to improve our financial sustainability and to grow the value of our companies.
AgroVIR can enable you too to make more conscious decisions based on real facts and valuable insights in order to achieve more profit season by season. Our team of agricultural experts ensure a smooth implementation of our solutions and provide ongoing support to hundreds of farms already to maximize the results coming through AgroVIR.
DEMO REQUEST
Dashboards
Through our always up-to-date transparent data dashboards you can constantly oversee (your farm enterprise operations down to field level granularity.
Benchmarks
Make better, fact based agronomic and financial decisions. Check out benchmarks and see how peers are performing, learn from best practices and use the guidelines for a stable development.
Increase your farm value
Get clarity, start collecting more valuable data, improve teamwork, optimize the use of your resources and be in control while maximizing your outputs. Save time, automate must-do's and focus on developing your company.
Tracking and monitoring your farm takes you to where transparency meets predictability - which is the sweet spot where business owners feel most comfortable. The valuable insights provided by state of the art GIS solutions enable you to see your farm like you have never before through incorporating field level data (cost, profit, work operations, inputs, weather, NDVI) on the map.
Fact-based decision making is made possible thanks to AgroVIR's uniquely high quality and harmonized data. This can save you cost and help you maximize your profit, reaching new levels of financial and environmental sustainability, leveling-up your whole farm's operation.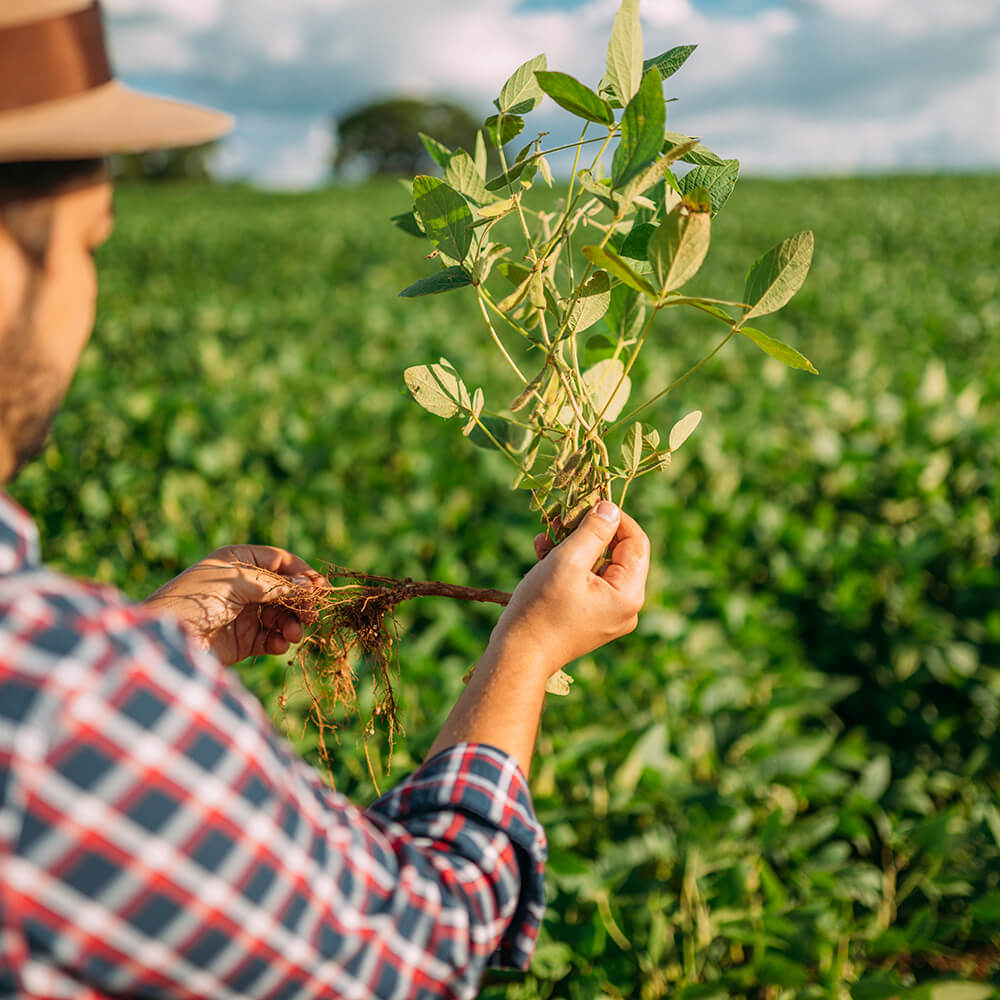 IMPROVE YOUR FARM RESULTS
Better results and profitability through fact-based decision making, more efficient farm operations, reliable and up-to-date insights.
Have more control
You can constantly oversee your farm operations with our transparent and always up-to-date data dashboards. Develop your organization's performance with the help of best practices and benchmarks provided by AgroVIR, based on high quality, harmonized data of other farmers. Unleash the full potential of your company and grow your farm value!
Set up your dashboards the way it feels right and have an easy overview of your most important metrics.
In case you would like to further process your data, you have the option to conveniently create exports in popular file formats.
AgroVIR creates compliant reports for the authorities with just a few clicks, saving time and reducing the risk of human error.
With AgroVIR you can handle multiple business entities and inter-company transactions enabling you to always have an up-to-date consolidated overview.
Our various modules make it possible to administer your livestock breeding, orchard, vineyard or processing operations on a high level.
Track your machine costs down to the smallest parts, administer rent and amortization fees and allocate them easily.
Have insights on machine profitability and increase efficiency.
See the volume and value of your stocks, handle transfers and all kinds of stock movements.
Connect your ERP or bookkeeping system to AgroVIR easily through API connections.
You can receive data directly from your weighbridge and see instant yield data
Connect your gas station or import spreadsheets to AgroVIR for the precise tracking of fuel consumption of machines.