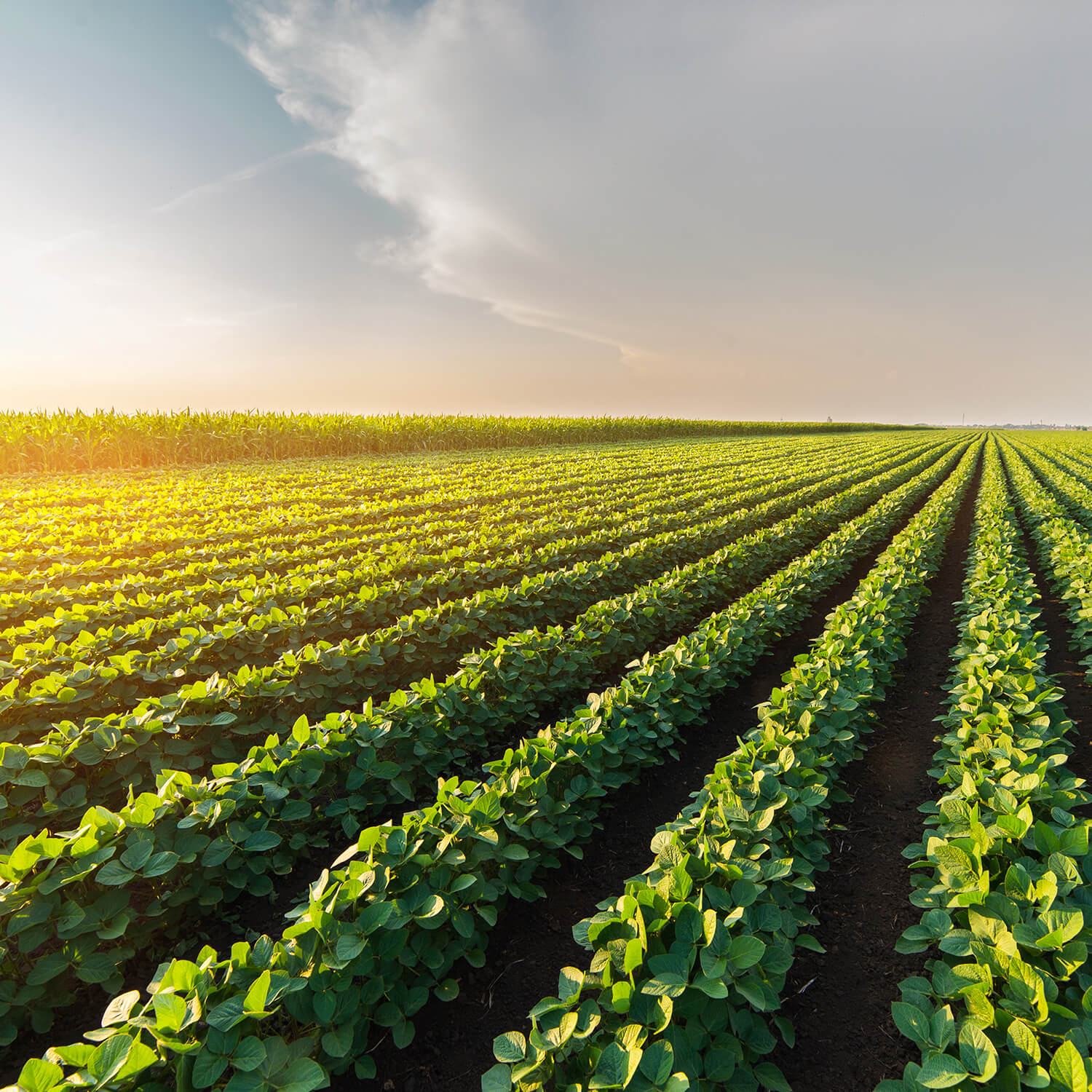 FACT-BASED AGRONOMY
Make better, fact-based agronomic and financial decisions. Know at any time your stocks and how much was spent on each machine and each field. Optimize your resource usage (inputs, machines, labour, land) and be more efficient and maximize your results.
Have an always up to date overview, AgroVIR grants you quick and easily accessible agronomical data and provides mobile information through ready-to-read dashboards.
Look at benchmarksand, see how others perform with similar conditions learn from best practices. Check with NDVI images the actual status of your fields, receive alarms for deviations. Automate tedious administrative tasks by utilizing technology that's already there at your farm.
DEMO REQUEST
DEMO REQUEST
FACT-BASED DECISION MAKING
First, this is made possible by our unique, high quality and harmonized data structure. Each decision is affecting your results, optimizing these decisions will lead to Improved profitability.
EFFECTIVE COLLABORATION
Easily plan your work operations and communicate with your team in a quick and easy way. Track progress and forget papers and spreadsheet thanks to our electronic worksheets integrated to our smartphone app.
BENCHMARKS
Make better, fact based agronomic and financial decisions. Check out benchmarks and see how peers are performing, learn from best practices and use the guidelines for a stable development.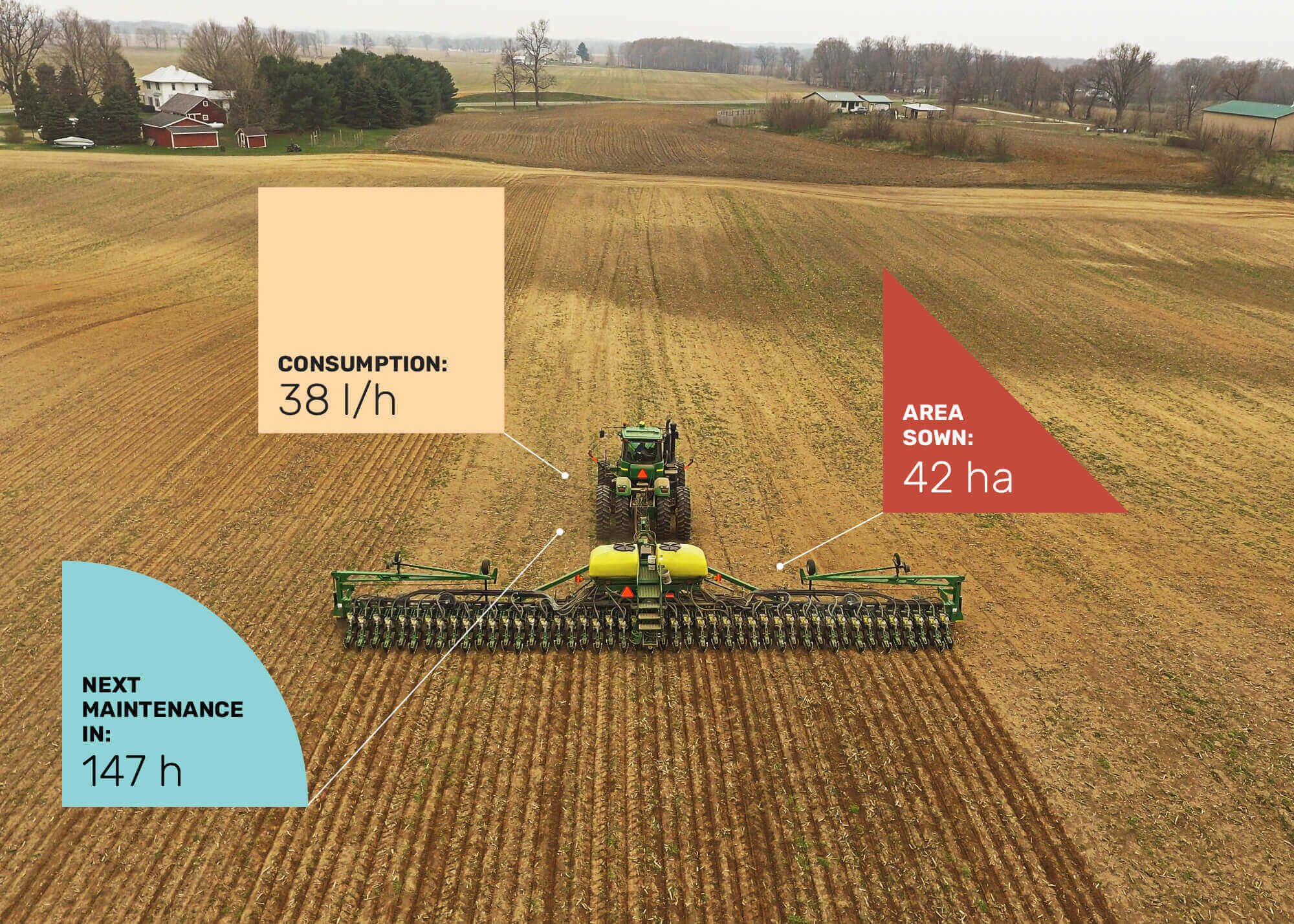 Improve the efficiency and quality of farm data entry, integrate and digitize your technologies, AgroVIR is connecting the dots for you and gives you insights that improve your results.
Achieving a more efficient operation will increase your profit, save you time and make life a lot easier considering fulfilling administrative duties and having an up-to-date overview. See all your farm data and maps in one place, eliminate data-silos. AgroVIR helps you to integrate your existing systems by leading brands and brings missing areas of your farm to the virtual space.
You can manage your land leases in an easy and professional way and avoid loosing sight of important details. Organize your team, communicate with colleagues and keep track of the hours of your workforce without using paper or spreadsheets. For official admissions and reporting AgroVIR provides readily available queries and statistics so with a few clicks you can have all the documents in PDF which when needed are ready to be submitted.
Our team of agricultural experts ensure a smooth implementation of our solutions and provide ongoing support to hundreds of farms already to maximize the results coming through AgroVIR.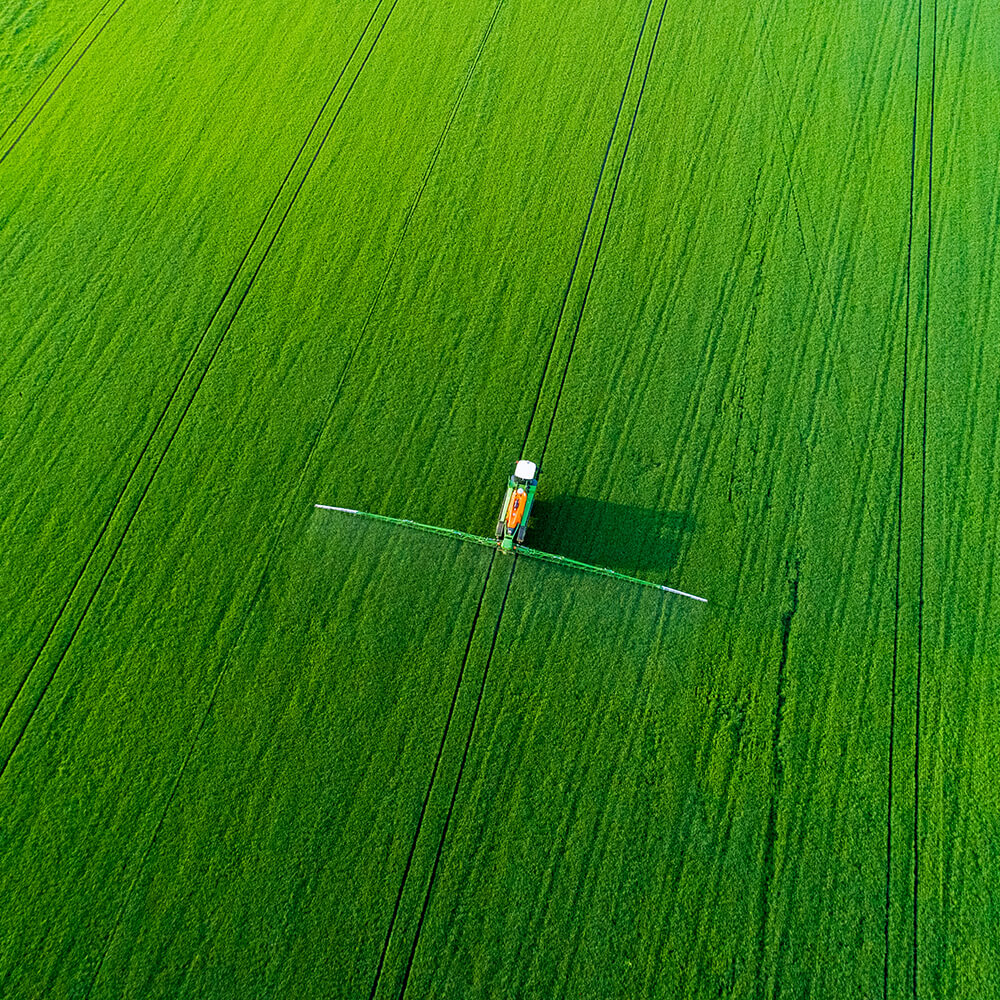 TAKE CONTROL, SAVE TIME AND COST
An easy-to-use and transparent system for planning and monitoring everything that happens on your farm.
FACT-BASED AGRONOMY
Make better, fact based agronomic and financial decisions. See your farm like you have never before, utilize the valuable insights provided by our state-of-the-art GIS solutions. See field level details on the map (cost, profit, work operations, inputs, weather, NDVI). Know at any time your stocks, how much money was spent on which machine and manage you land leases in a professional way. Optimize the use of your resources, maximize your results and team efficiency without overwhelming yourself with a swamp of excel spreadsheets.
Field level work operation tracking makes it possible for you to precisely track all operations and allocate costs to your fields.
With AgroVIR your data is refreshed by default every 24 hours and we also have a solution to provide real-time updates.
See the status of your cultures via regularly refreshed and detailed NDVI images
Historical and current weather data for each of your fields conveniently displayed on the map.
For analyzing your yields you have the possibility to evaluate your yield data on field level.
Easily oversee the status of your fields and get notifications about possible threats that require your intervention.
With the help of our benchmark data analysis tool you can visually compare your performance with others in an anonymized way.
With AgroVIR you can handle multiple business entities and inter-company transactions enabling you to always have an up-to-date consolidated overview.
Our various modules make it possible to administer your livestock breeding, orchard, vineyard or processing operations on a high level.
Track your machine costs down to the smallest parts, administer rent and amortization fees and allocate them easily.
See your stocks in volume or value, handle transfers and all kinds of stock movements both for input materials and products.
Field level details on the map (cost, profit, work operations, inputs, weather, NDVI).
Visualize the official database, topographical fields and actual areas.
Analyze multiple field at once by setting up individual parameters for visualization.