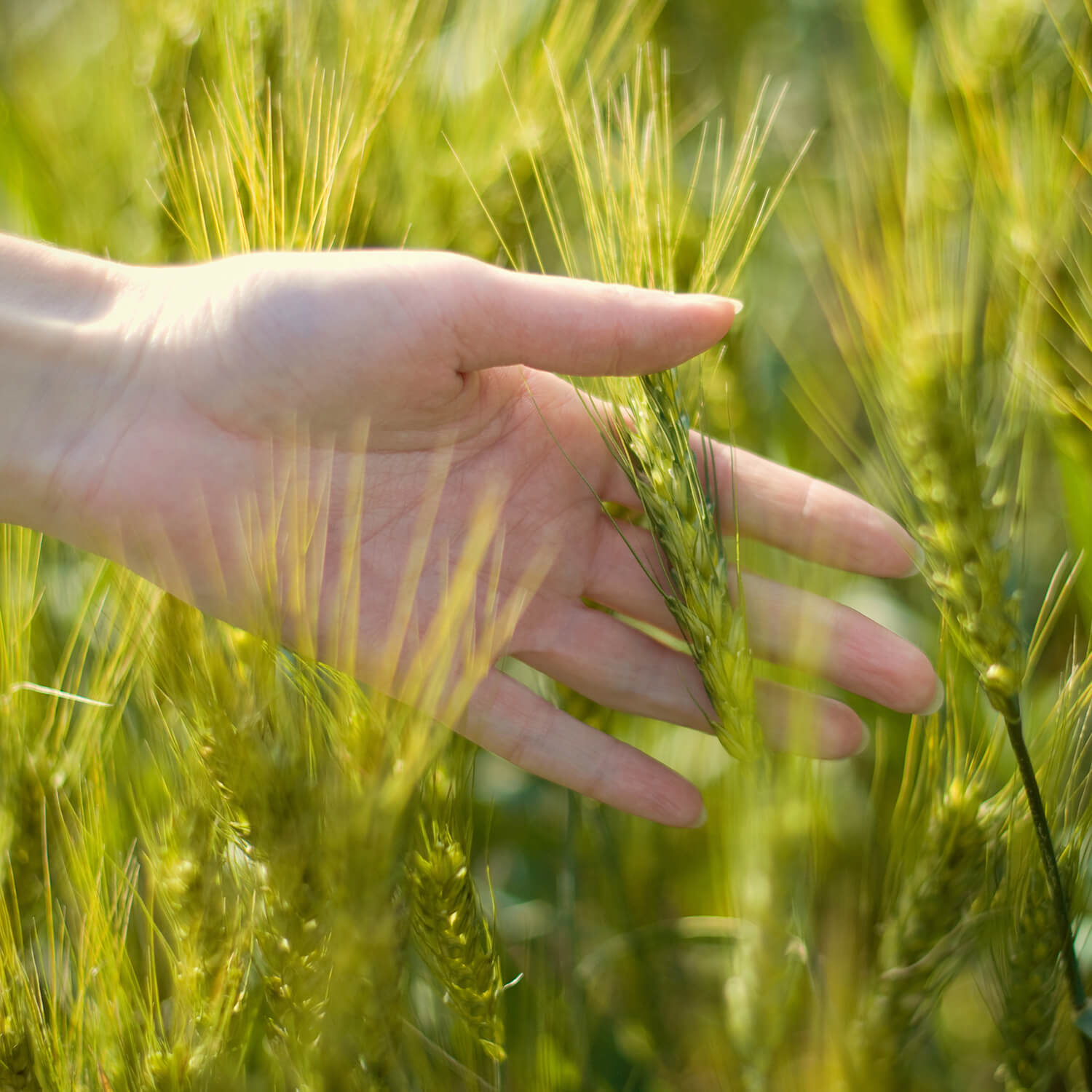 DIGITAL WORKSHEETS
With the digital worksheet solutions of AgroVIR you can leave behind the paper-based administration of work operations. Save time, improve team communication and reduce the risk of human error when managing your farm data.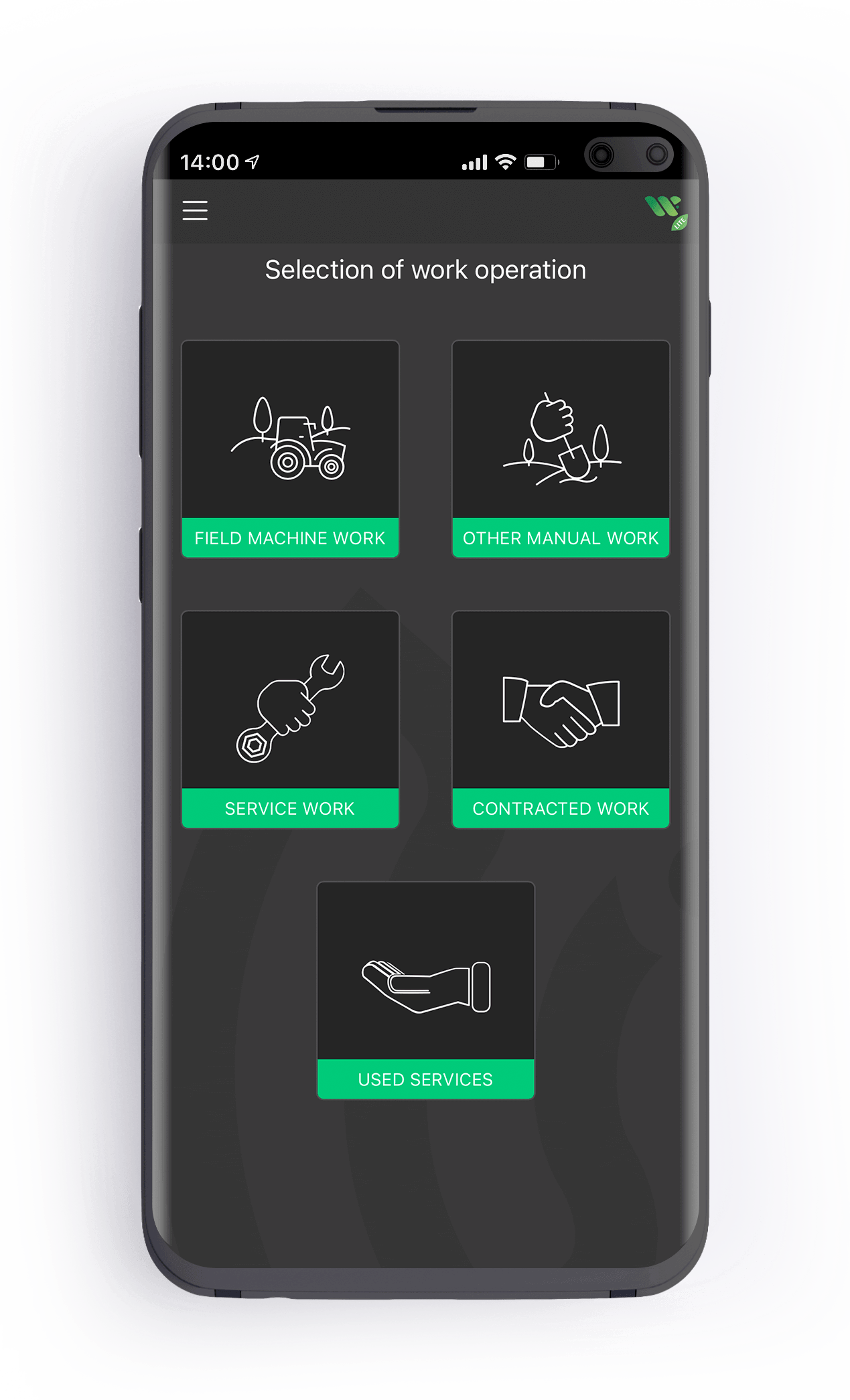 WORKS
Works is a smartphone application used mostly by machine operators for administering any kind of work operation on your farm. With the app, technological orders are clear and everyone knows what job has to be done next. Works manages all details of work operations, like fuel, inputs and labour, so no physical worksheets have to be filled out and brought in to the office. Our clients like using Works because of its simplicity and powerful functions like the integrated satellite maps and navigation capabilities. The app is available both for Android and iOS.


CONNECT
Connect is our ultimate tool to maximize administrative efficiency. It enables you to automatically receive data straight from your machines in order to administer field operations. Recording machine performance has never been easier, meaning you don't have to enter data manually, only a quick validation is required. In the last years we have been working together with multiple fleet management system operators and OEMs to create a system that eliminates human error while boosting efficiency and providing convenience. Our goal is to include all the important players in the future.