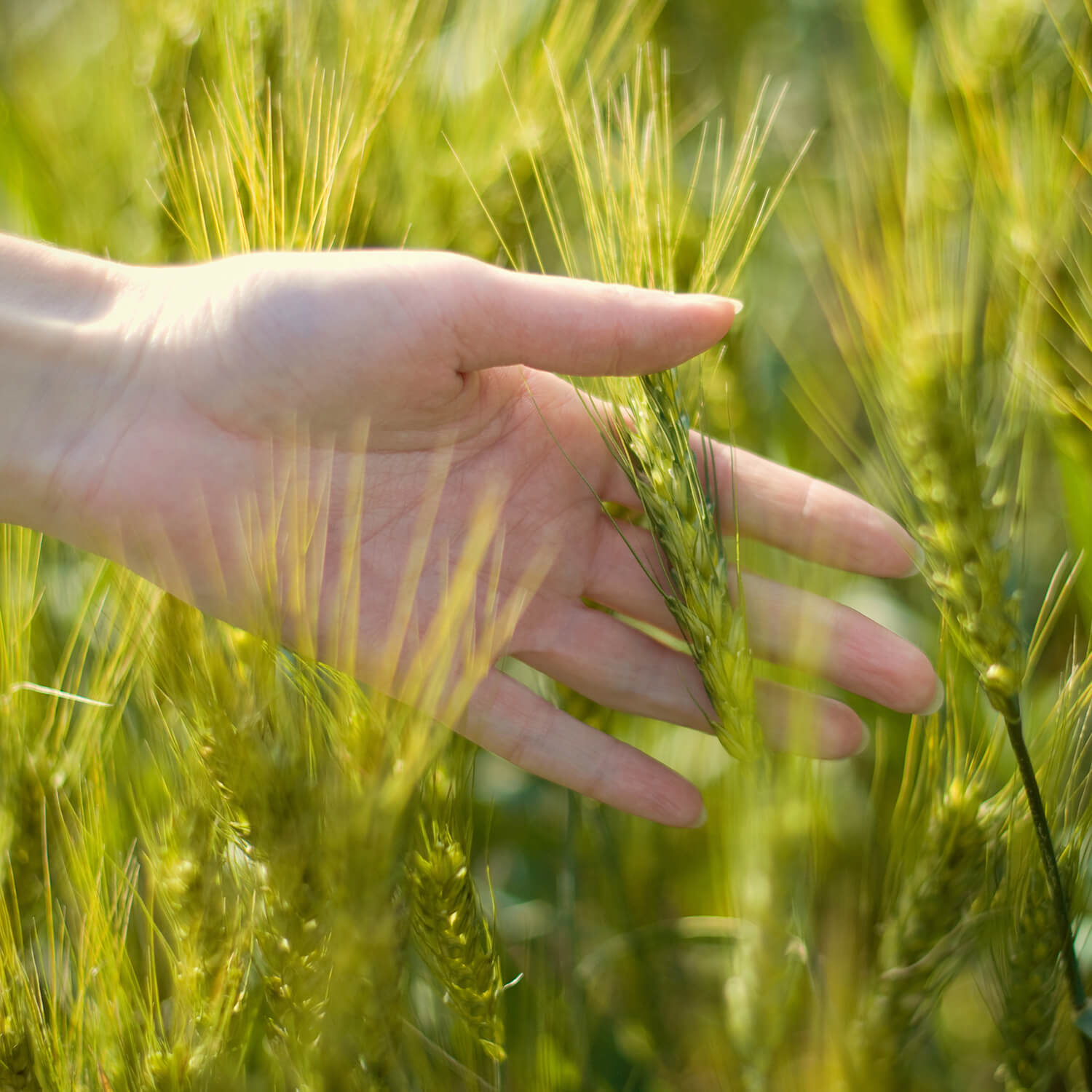 SMARTER FARMING
CONSCIOUS DECISIONS AND MORE PROFITABLE FARMS
The world's population is constantly growing but there simply won't be any more arable areas. That's why it's essential to use these lands in an efficient and sustainable manner. Digitization, combined with smart data management will play a prominent role in this - and we are here to blaze the trails.
We are here to help bring agriculture into the 21st century by developing smart and efficient digital tools for farmers the world over.
VISION
We want to create real value for every farmer
We want to create real value for every farmer - regardless of their land size or agronomical activity - by supporting everyday decision making based on actual farming data. Building the future of agriculture one farm at a time.
MISSON
We believe that through the smart digitalization of farming AgroVIR
We believe that through the smart digitalization of farming AgroVIR can empower farmers to achieve their goals, whether they are of economic profitability, social improvement or more environmentally friendly, sustainable operations.
We provide value by extracting insights from actual farming data to help make better decisions than farmers could make by themselves. Improved decisions result in more profitable farms.
Building on personalized insights drawn from their own farming data combined with data from peers (anonymized and aggregated) from the industry, AgroVIR empowers individual farmers and companies to live up to their best potential. The improvement of overall profitability is fueled by the implementation of digital solutions, achieving quick wins on the way to long term improving returns.
FOR FARMERS BY FARMERS
AGROVIR'S SOLUTIONS ARE ROOTED IN 20 YEARS OF SOLID PROFESSIONAL EXPERIENCE
AgroVIR's solutions are rooted in 20 years of solid professional experience, from people who grew together with the industry making our cloud-based software a tried and tested tool for real problems in farming and agriculture. We believe that with the help of digital technology it's possible for us farmers to overcome today's challenges, achieve better results and grow the value of our companies.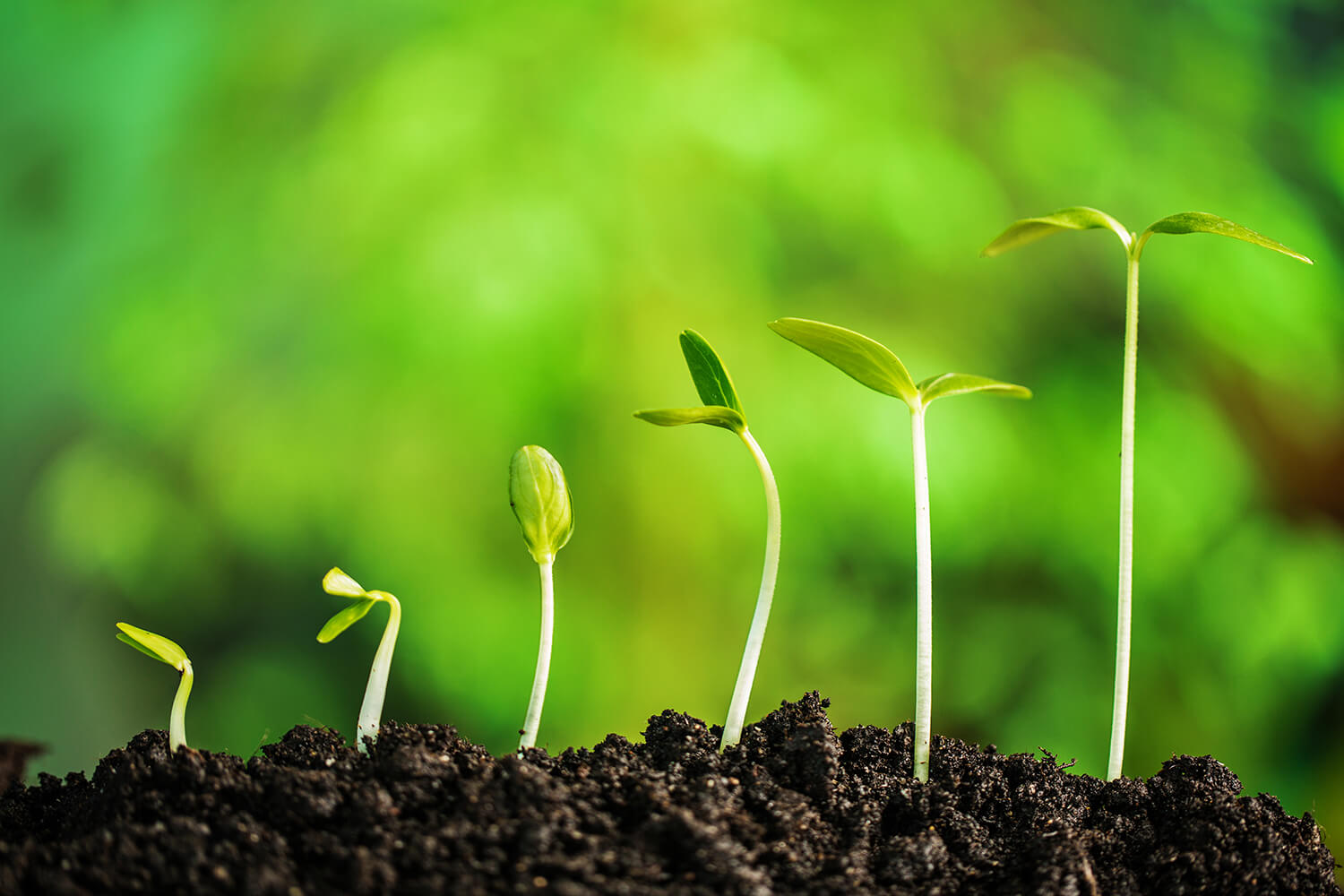 Digital tool to grow
Our state-of-the-art integrated solutions enable you to more consciously grow your farm operations. You can achieve higher efficiency, trace processes, inputs, products & parts in detail. You can maximize your team's knowledge and gain valuable insights by having access to our unique, harmonized data in a way that's easy to overview. Secure yourself through increased transparency and redundancy, reduce your risks and dependencies. Have more money to invest by optimizing the use of your resources, start accumulating valuable data and grow your company in a 21st century way.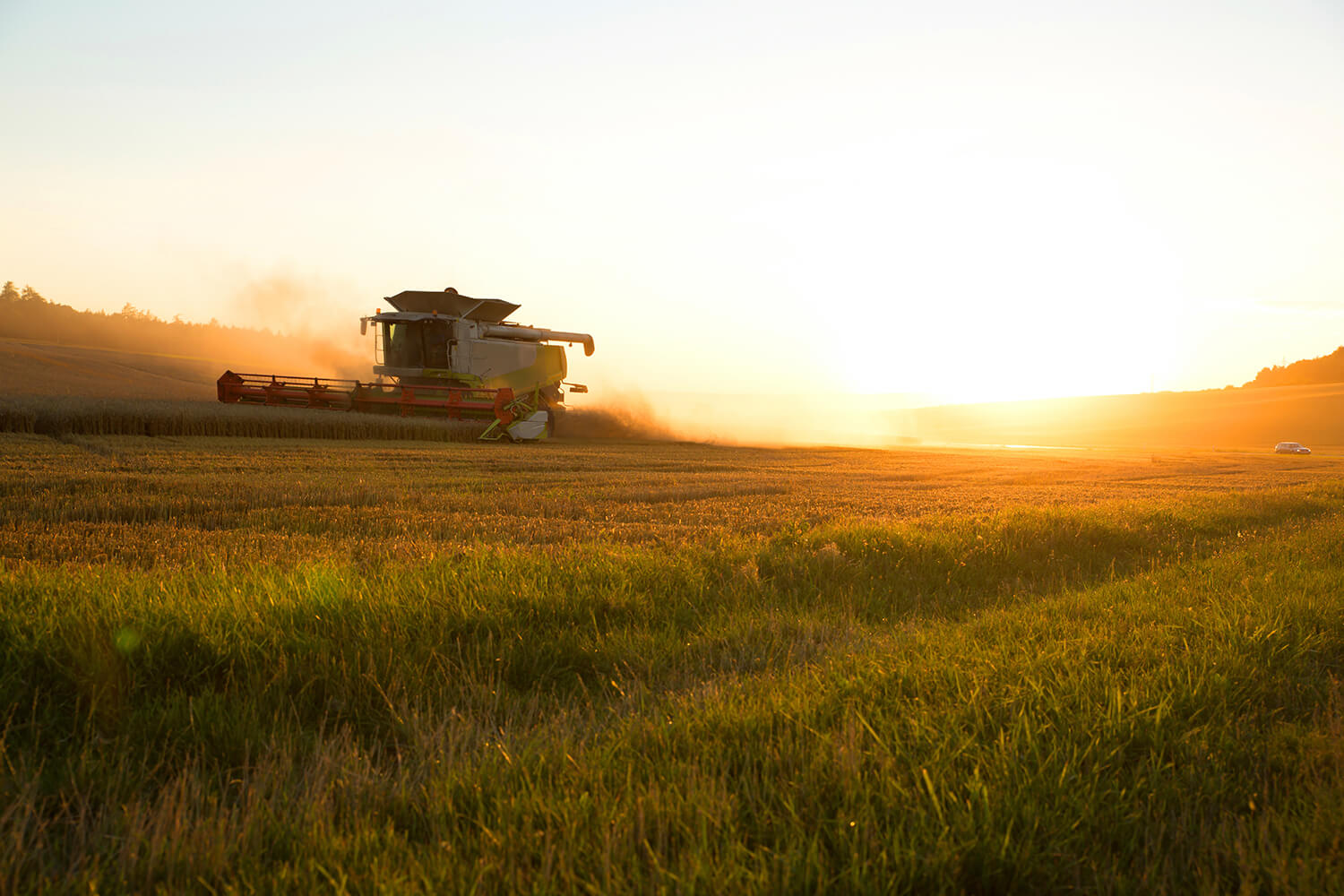 TEAM
AgroVIR was started in Hungary by pioneer farmers who were determined to challenge the status quo in agriculture by enabling any farmer to get control of and grow their operations through smart digital technology. Our founders have always honored great farmers and progressive methods. Today we are happy to have more and more farmers among our clients who are moving the world forward by producing nutrition for the world in a sustainable and efficient way.
Our clients can always count on the expert support of our consultant team from the start on. AgroVIR consultants have a deep knowledge and experience in farm operations and agriculture and can always provide answers for farmers who want to get more control and reach higher profits by fine-tuning their processes with AgroVIR.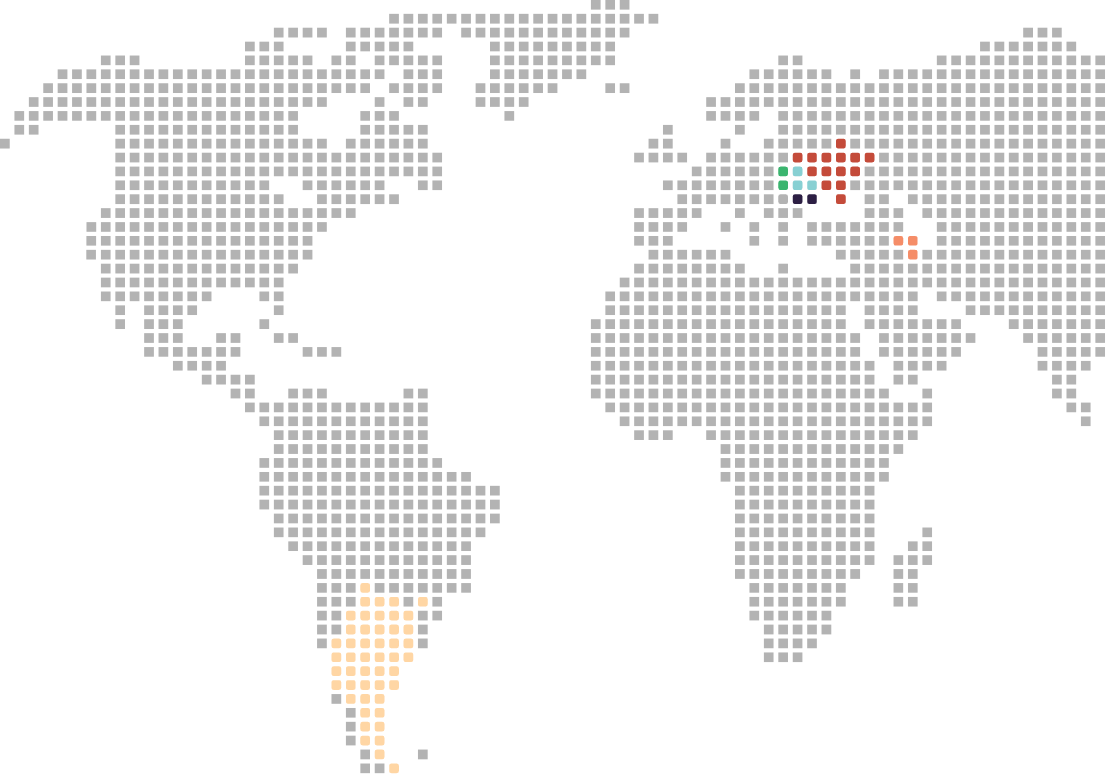 International presence
We have been on a steady growth path in CEE since the beginning, our regional expansion was followed by winning projects in South America and the Middle East. It makes us proud that even in today's competitive FMIS landscape an ever growing number of agricultural companies decide to implement the integrated solutions of AgroVIR.