FARM MANAGEMENT SOFTWARE FOR 21st CENTURY FARMERS.
AgroVIR is the leading independent farm management software, developed by and for farmers. It keeps track of all your operations and cost allocations. It helps you to take better decisions every day, leading to improved crop performance and higher margins.
With AgroVIR you have an always accurate and up-to-date overview of your agricultural operations, profitability and environmental impact. We have a proven track record of over a decade of successful implementations with our team of agronomists, IT and financial specialists and operations in many countries, presenting a close to zero churn rate in more than 10 years.
More about us
Increased farm value
---
Get accurate cost insights and allocate your resources better

Know the value of your assets by the full digital history of your farm operations

Save time for yourself and achieve a more efficient operation

Be clear on the results of your actions, make better decisions and increase your profitability

Integrate your whole farm operations and connect it to your ERP and other databases with our smart APIs
Fact-based agronomy
---
Integrate your operations into one system and free yourself from paper and spreadsheets

Get full control of your operations, optimize the use of your resources

Make better agronomic decisions based on facts, improve your yield and profitability

Easily manage your team and work operations digitally, improve communication and enjoy convenience
Rock solid administration
---
Farmer friendly recording of daily farm operations through a seamless user interface

Enjoy digital efficiency through one system instead of spreadsheets and paper

Easily access all the information you need for preparing your closing and management reports

One database, no duplications

Effortlessly collect and apply data from field machines and connect to your accounting system with our smart APIs
600.000+
HECTARES MANAGED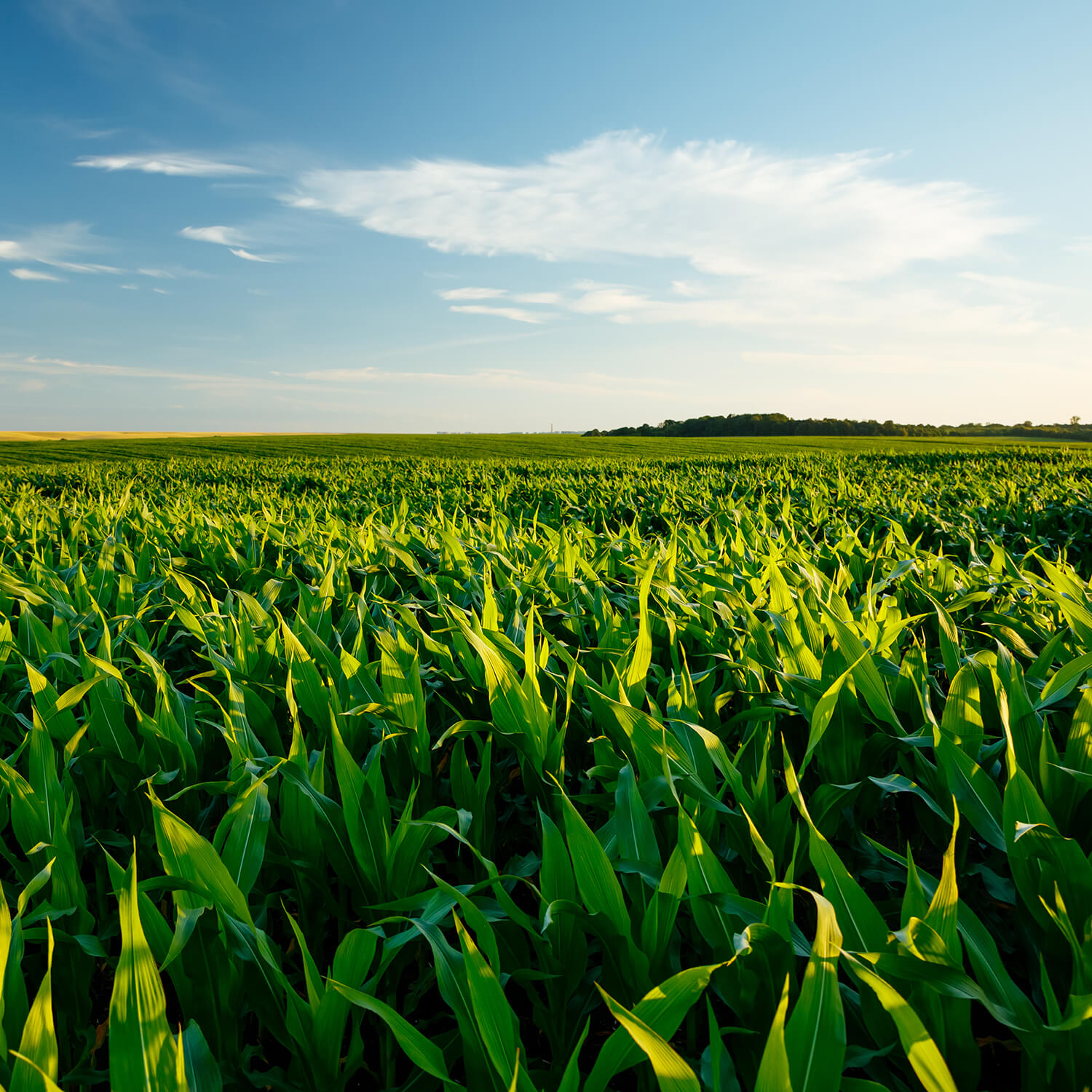 Agrovir Global
Digitizing agriculture for farmers who count.
We are here to help bring agriculture into the 21st century by developing smart and efficient digital tools for farmers the world over.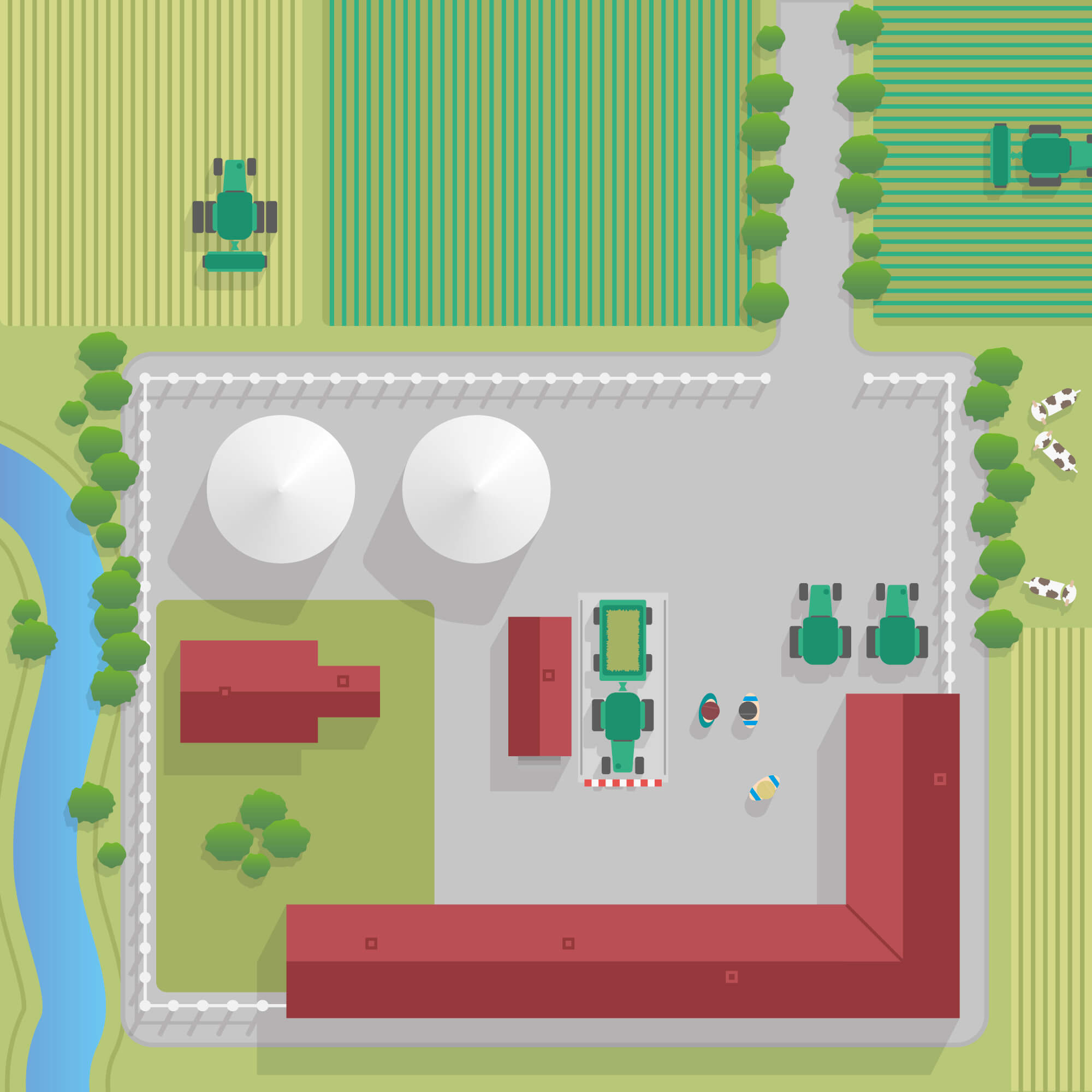 INTEGRATED FARM MANAGEMENT
Click on the elements to discover how AgroVIR integrates every aspect of your farm.
Testimonials
See what AgroVIR farmers are saying about us.